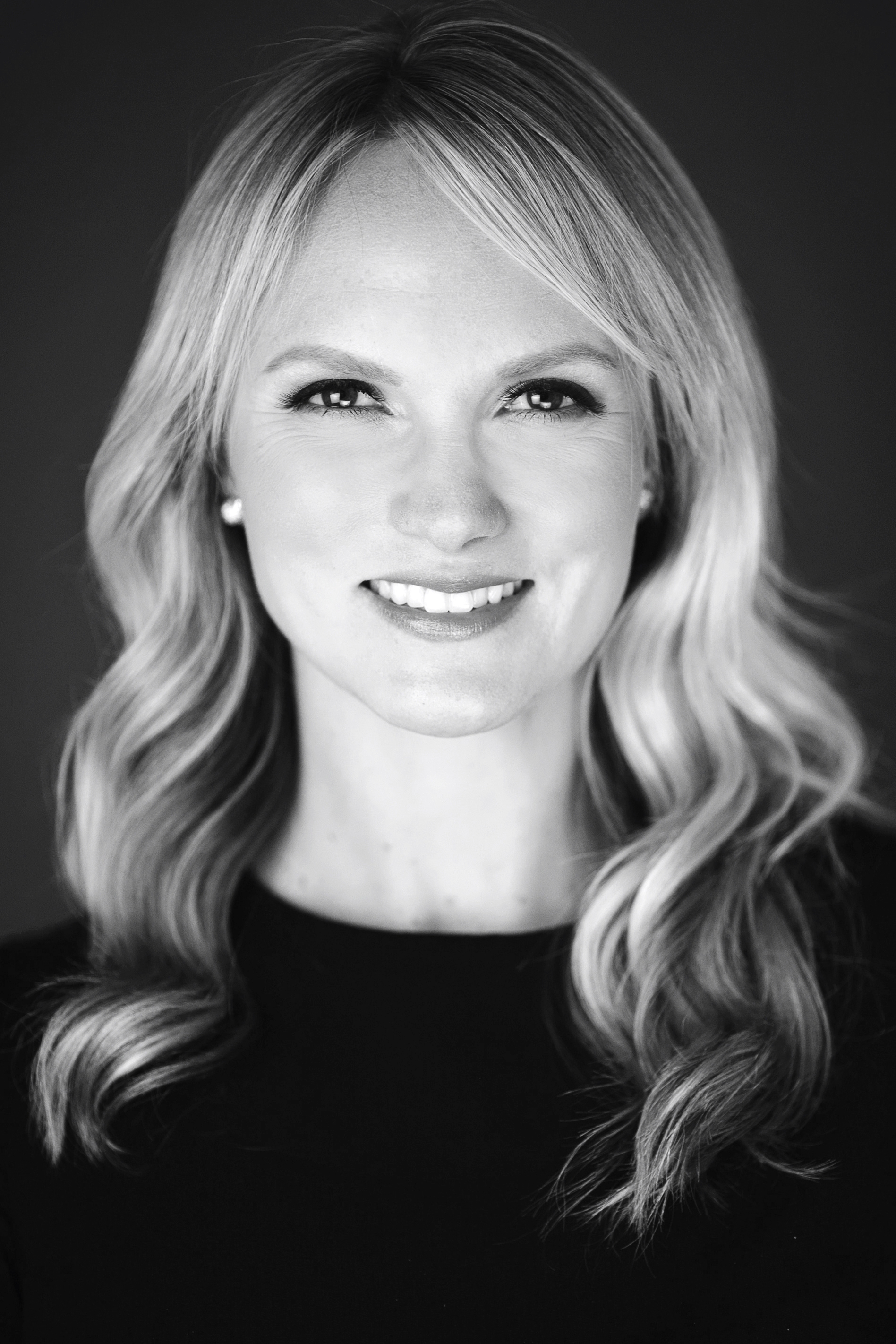 My name is Courtney Homan and I've been in the real estate field since 2013. What I love most about real estate is connecting with and getting to help people. I love that every transaction and person is different and has different goals, and I love to be a part of that journey.
When working with me, you will get someone who is compassionate, truly cares, puts you and your needs first, is honest, and has a high level of integrity and professionalism. I strive to fully understand my client's goals and needs and do this by listening and asking a lot of questions in an initial consultation. I am inquisitive by nature, growth-minded and detail-oriented, always looking for ways to improve myself and stay up to date on the latest market trends and data to help my clients make educated decisions.
What I love most about Boise is the access to nature. In my free time, I enjoy riding my bike along the greenbelt, hiking, cooking, doing yoga, relaxing at home, or downtown with friends and family. I am an avid traveler and have traveled to over 15 countries. In addition, I have lived all over the country, including Arizona, Texas, Florida, Washington, and California. I have lived in Boise now for over 10 years, which is the longest I have lived anywhere! It would be my pleasure to help you with your real estate goals!